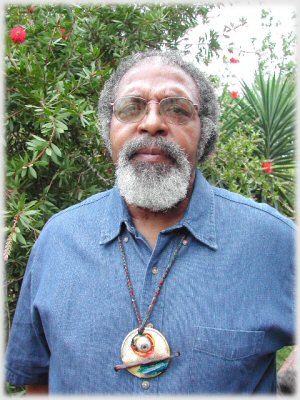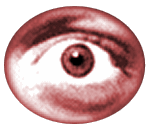 Native Texan, UCLA, 1972, California Teaching Credential Adult Education.

Awards: TALA (Texas Accountants and Lawyers for the Arts) Artist of the Year, 2009. Adolph and Esther Gottlieb Foundation Emergency Assistance Grant, 1997. Rome Prize Fellowship, 1990-91. Houston Art League Texas Artist of the Year, 1990. NEA Visual Artists Fellowship Grant, 1987. Bemis Foundation Residency, 1988.

Public Collections: Metropolitan Museum of Art, NYC; Dallas Museum of Art; Museum of Fine Art, Houston; Arkansas Art Center, Little Rock; Bell Telephone, Houston, TX; Highland Distributing Co., Houston; Contemporary Museum, Honolulu, Hawaii; Chicago Library; Groupo Larios, Spain; Instituto de Bachillerato, "Mario Roso de Luna", Logrosan, Spain; Office of the Mayor, Berzocana, Spain; Fabric Workshop Museum, Philadelphia; Museum of Southeast Texas, Beaumont; Dallas Morning News; Gallerie Dario Boccara, Paris, France; SBC Collection of 20th Century Art, San Antonio, TX; Jack S. Blanton Museum, Austin Museum, Austin, TX; San Angelo Museum of Fine Arts.